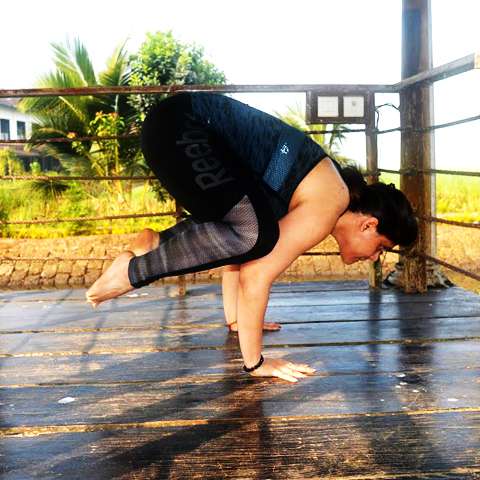 Hatha Yoga is considered to stem from a profound understanding of the mechanism of your body. It makes use of yogic postures and yoga asanas in order to allow the system to endure higher dimensions of energy.

Hatha Yoga is suitable for all the levels of yoga practitioners who wish to deepen their understanding and trail yoga as a profession.

By joining the course of Hath Yoga at Zelosity, you will have complete knowledge about yoga and divine practice.

This yoga mainly aims to assist you in attaining a peaceful and healthy state of mind along with the body. Hath Yoga is mainly about creating a body which is not a hurdle in your life.

When you start practising this yoga, you will see that your body will turn out to be a walking stone in the growth towards prospering into your eventual possibility.

At Zelosity, you will come across yoga gurus who will assist you to have deep personal considerate of the path of standard Hath Yoga. By the end of this program, you will learn as well as have a deep understanding of the facets of a yogic lifestyle.

You will also get the opportunity to sharpen your knowledge about yoga principles & techniques.