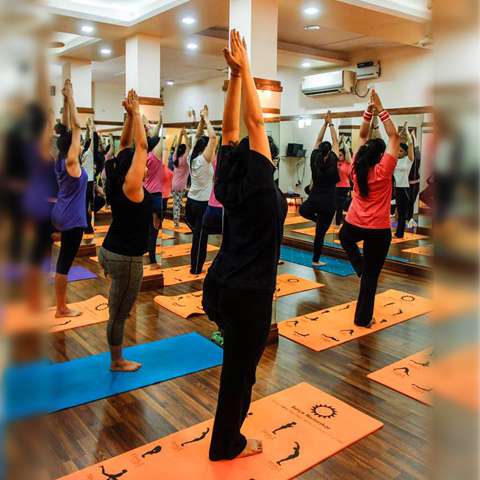 All yoga types are known for bringing amazing health benefits. Yoga therapy mainly includes an assortment of yoga practices that assists in enhancing your health conditions as well as improves natural process like menopause or pregnancy.
The yoga therapy classes are conducted under the supervision of experts who have complete knowledge about this field. It is mainly a type of therapy which makes use of breathing exercises, yoga postures, guided imagery as well as meditation in order to enhance physical and mental health.
Issues that can be treated by yoga therapy
Yoga therapy is one of the effective means of treating a number of health problems. It is utilized for dealing with existing physical as well as mental health problems, while yoga therapy is also used as a self-care strategy for upkeep and deterrence.
With the passage of time, yoga therapy has also turned out to be an active treatment for substance abuse issues. Yoga is known for positively impacting the parts of mind and body which are inclined to addiction.
Yoga therapy is also very good at treating other health issues like back pain, chronic fatigue, heart conditions, multiple sclerosis, asthma, plantar fasciitis, shoulder injury, hypertension as well as side effects of chemotherapy.
Therefore, a yoga therapist is well-trained and applies all the yoga techniques properly in order to treat all kinds of health conditions.