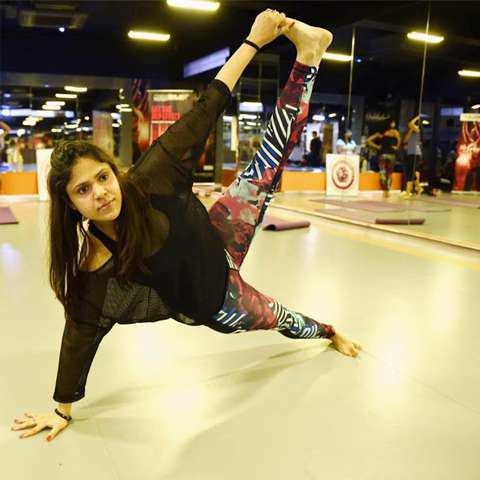 Sculpt yoga is considered as one of the dynamic and high-intensity yoga practices that integrate resistance interval training along with cardiovascularexercise into the old yoga systems.

At Zelosity, the sculpt yoga classes are conducted under the guidance of experts who provide a mind and body lifestyle experience with prominence on flexibility, cardio as well as strength.

This form of yoga is known for helping you to manage stress and also enhance your endurance and strength along with flexibility. For all the yogis who are looking to break perspiration and leave feeling elevate and relaxed, Yoga Sculpt is a perfect option.

It helps to get the breath flowing, blood pumping, offer full body workout and burns an absurd amount of calories, focusing on balancing, strengthening, fortifying and lengthening your body from inside out.

The Sculpt yoga classes held at Zelosity are conducted by professional, enthusiastic as well as encouraging teachers who have complete knowledge about motivating and inspiring in an engaging & safe way.

Therefore, the classes of this yoga form are known to ensure mental as well as emotional focus. Apart from all this, Sculpt yoga is known for offering lasting energy enhancement.