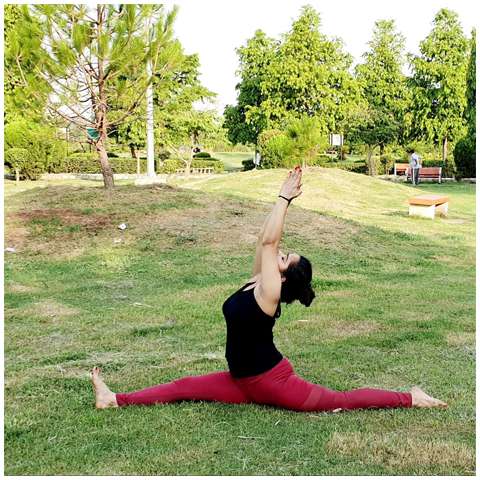 Be it any organisation, corporate yoga can be beneficial for all. If you are looking for low-cost as well as an innovative solution for your company in order to lessen health care expenses and promote employee well-being then Corporate Yoga is a perfect option.
Corporate yoga is trained under the supervision of experts who have complete knowledge about this field.
This type of yoga can be very beneficial for your employees because it helps in dealing with a number of health problems like relieves high blood pressure, neck & back strain, insomnia, head strain and carpal tunnel syndrome.
Yoga is very effective in relieving work-related injuries that are caused due to monotonous motion as well as inactive job environments.
When you inculcate corporate yoga in your organization, it also helps in enhancing employee alertness and also the skill to react calmly in different demanding circumstances.
You will see that your employees are happy and full of energy for the entire day, giving you more productive results. A healthy workforce directly means decreased employee absenteeism as well as enhanced efficiency.
Therefore, most of the corporate companies have now started to execute employee wellness programs and yoga to encourage health alertness among their employees.