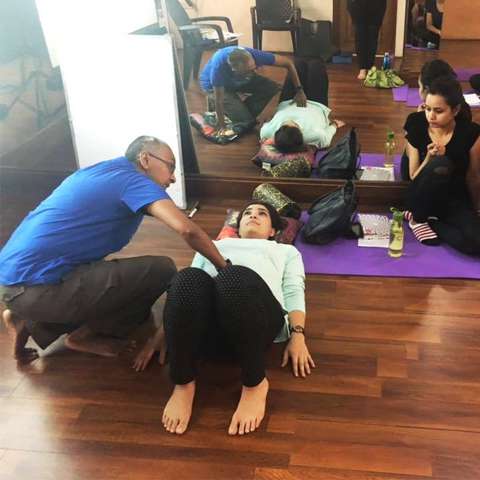 Now excavate your practice with remarkable yoga workshops. Yoga workshop is one of the best chances not only for the newcomers but also for the regular yoga practitioners to discover both basics as well as progressive phases of yoga.

If you want to take your yoga practice to the next level then it's high time that you should join yoga workshop which will provide you tools as well as experiences to master in the field of yoga.

A yoga workshop can last for a few hours or can even take the time of one week that will highlight all the techniques or a single topic of yoga. In theworkshop, you will first learn the basic principles of hatha yoga, flow, balance, alignment as well as breathwork.
The yoga workshop offers basics as well as a clear vision of what actually takesplace in a yoga class. Yoga workshop will take a look at problems that areaffecting your life in a number of ways like age or stage.
In the yoga workshop, a highly skilled & knowledgeable yoga teacher will giveinstructions that will help you in finding stability in your life during the busyroutine.